Welcome to
Bumps & Bundles
Golden's #1 Maternity and Children's Consignment shop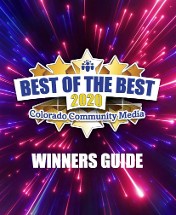 Serving Colorado families since 2011
Whether you are looking for stylish everyday clothes, an outfit for a special occasion, or a baby shower gift,
Bumps & Bundles is the place to visit!
We take great pride in re-selling only the best in maternity and nursing wear- every piece is washed AND ironed. Current styling and best name labels in childrens clothing NEWBORN to 5T all at incredible savings!

We also carry an awesome selection of cloth diapers and cloth diapering supplies, high quality baby gear, strollers, toys and accessories.
Proud retailer of
LILLEbaby baby carriers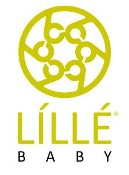 YoColorado trucker hats & clothing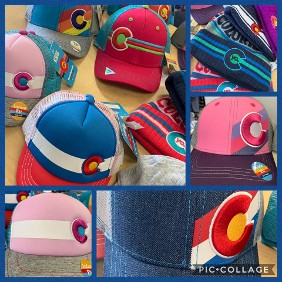 Hip Violet local artisan bibs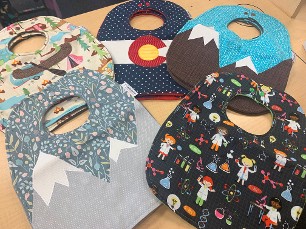 Inventory is always changing, so check back often to find what you are looking for, or add your name to our wish list!